Providing Superior Products + Service To Global Leaders:
MQ is leading manufacturer, distributor and importer of business supplies. We are recognized for our ability to provide competitively priced products to customers across the country.
Businesses we've supplied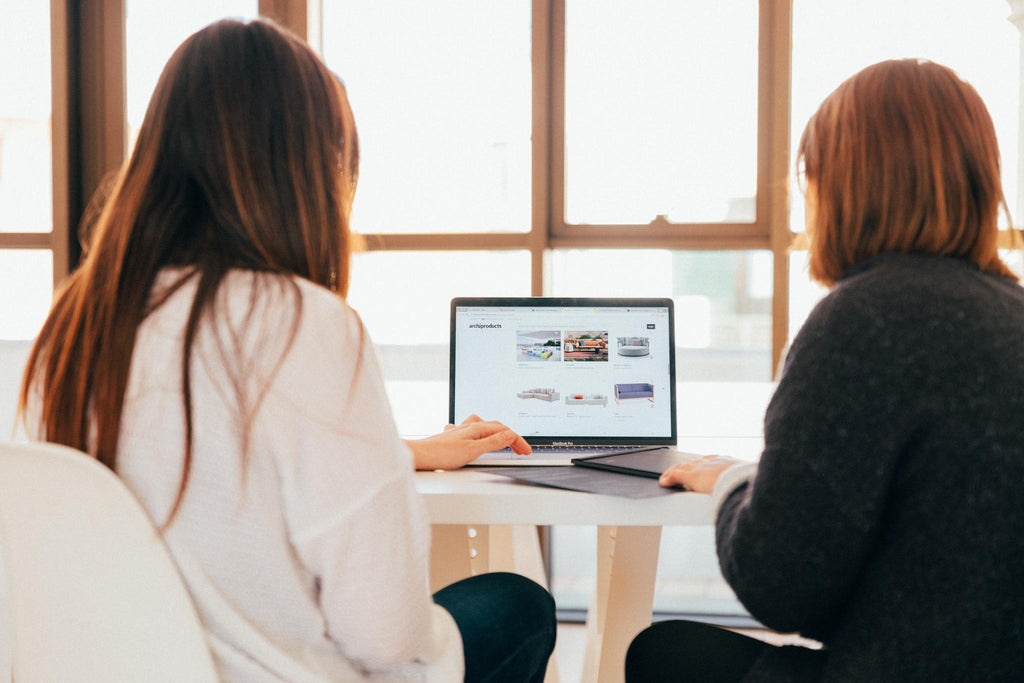 MQ Direct can help YOU!
Health and safety equipment is mandatory anytime that people are exposed to hazards in the workplace, and MQ Direct has the resources you need. We carry a full line of medical, protective, and health supplies your employees and staff can wear to protect their body, shield their eyes and filter the air they breathe to ensure complete safety and peace of mind. In addition to FDA compliance, we also have National Institute for Occupational Safety and Health (NIOSH) approved products for protection against illnesses and other health concerns.
email us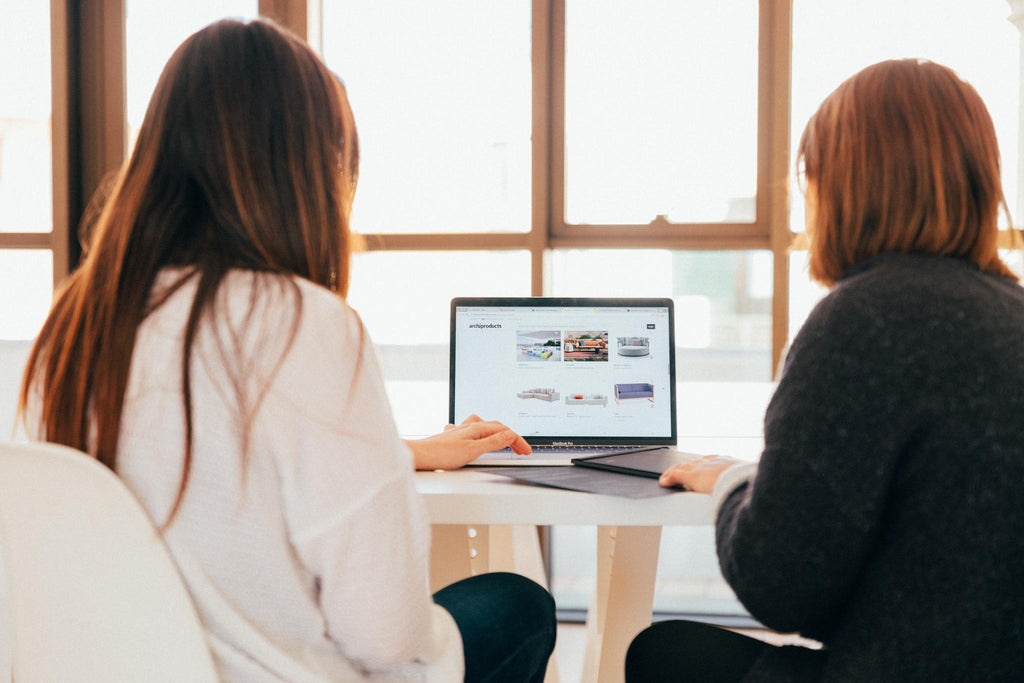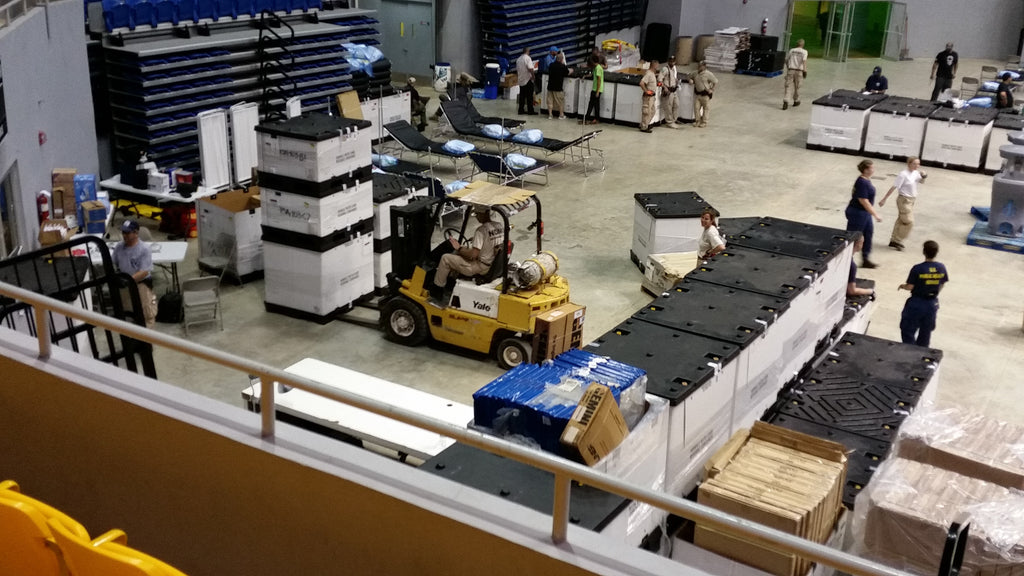 EXPERIENCE
We have over 30 years of experience importing products from global distributors that we know and trust. We are also flexible, and our manufacturers produce around the clock. If there's a disruption, our international logistics team can quickly modify our processes to keep our supply lines intact. We do whatever it takes to keep your facility prepared with the necessary equipment to ensure your people stay safe and healthy.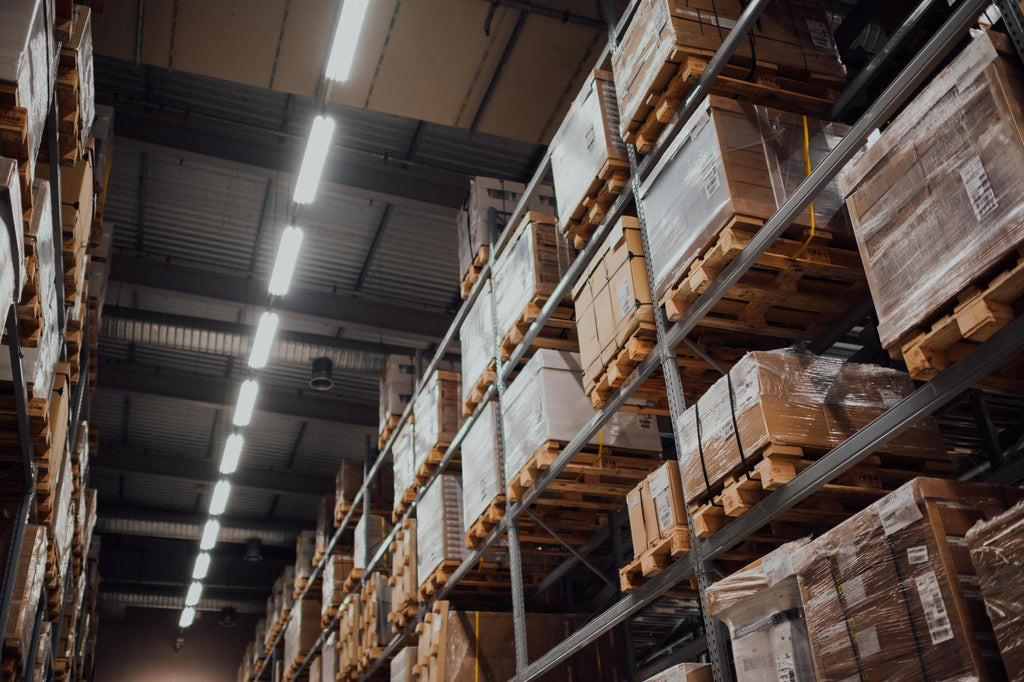 In stock and ready to ship!
At MQ Direct, we have an extensive inventory of supplies in-stock and ready to ship. If you have a special request, we will expedite production for rapid delivery. We specialize in processing bulk orders and offer competitive rates on all of our supplies. Whatever your requirements, our team will help you place an order for health and safety supplies that meets your applications and size specifications.
WHOLESALE ORDER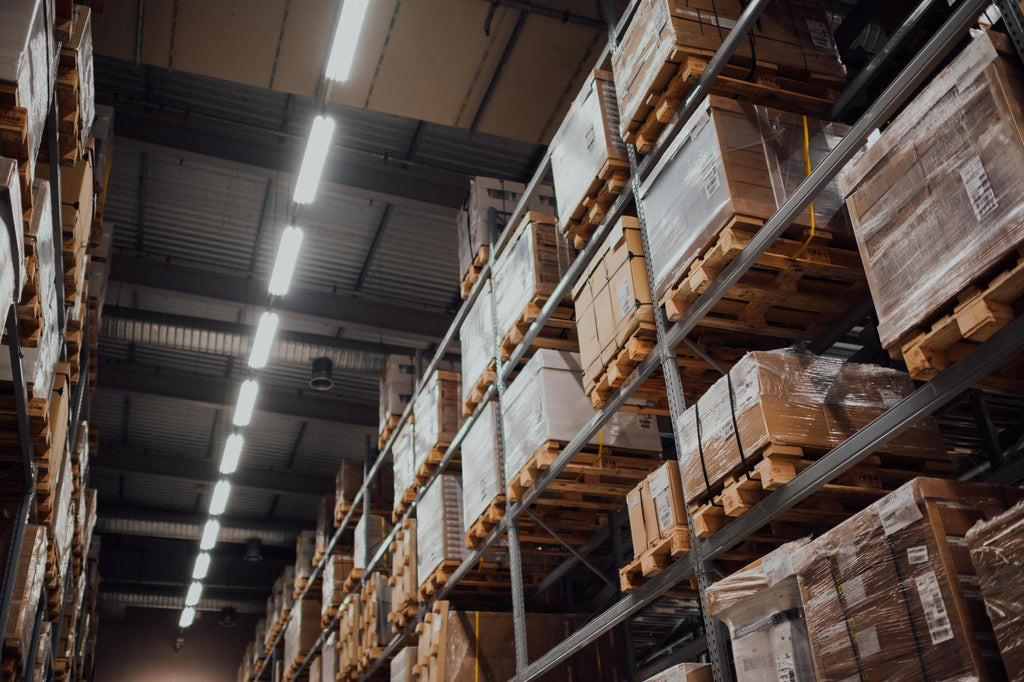 BESPOKE DISTRIBUTION SERVICE
EFFICIENCY

With our distribution optimization we are able to delivery supply to our vendors with quick safe and reliable delivery

QUALITY

All of our products are tested to ensure all product meets the highest standards in the industry

CLIENT FOCUSED

We work as a collective force for our clients. Resulting in a tailored client experience that's guided by our intricate understanding of the FoodService & Janitorial supply industry